Accelerate Your Revenue with Innovative Payment Solutions
Patients Want More
Payment Options
What if you could grow your practice by 30% by offering patients an alternative way to pay? Medical credit cards often subject consumers to surprise interest and fees, and patients with lower credit scores don't even qualify. But they still want the procedures you offer if given a better way to pay.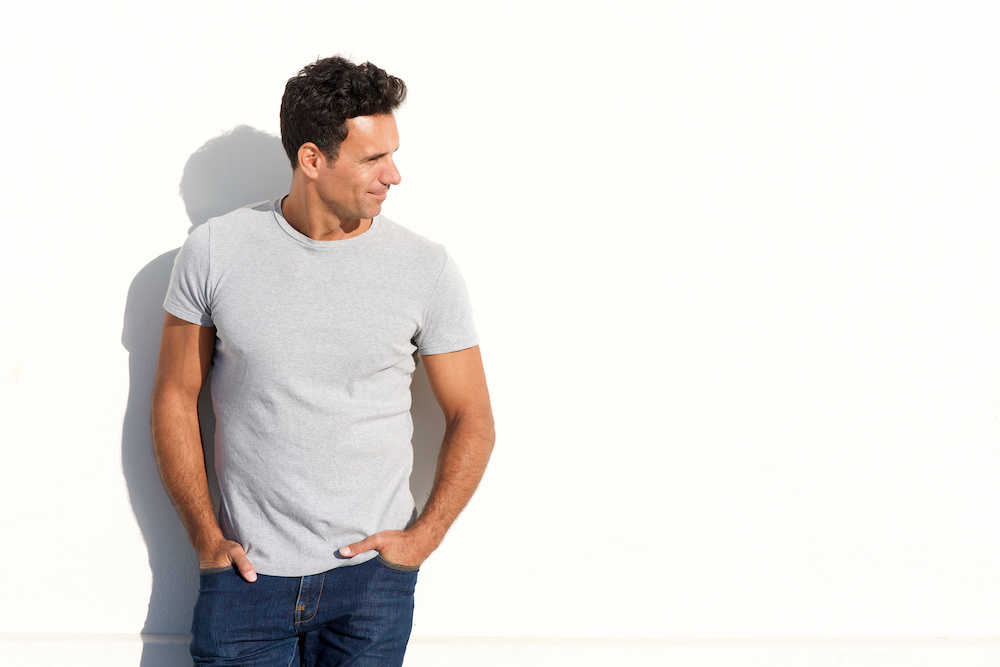 M+
Consumers who would have a procedure
with a better payment option
Care Cap Plus is not not a credit card, a lender, or a loan broker. We work directly with you to provide your patients a zero interest, no fee, payment plan for any self-pay or high deductible elective procedure.
According to a PYMNTS.com, over 15 million consumers who were not offered payment plans and chose to forgo elective procedures said they would have paid for those services if given the option to do so in installments.
Patient Denied Credit?
Not With Care Cap Plus
If one of your patients has ever been denied by Care Credit or a medical loan company, Care Cap Plus is the perfect solution.
With more patients accepted, your practice will see greater revenue.
Care Cap Plus can help you identify patients who have a high propensity to pay despite lower credit scores. We use cutting-edge technology to instantly and securely verify patient eligibility. Upon acceptance, your practice will receive 30-40% of procedure costs on day one and the balance monthly over a 12-month period.
Credit score as low as 400
%
of patients have multiple or add on procedure when offered a way to pay over time
Increase Your Monthly Revenue
Here's a scenario. Your practice runs a promotion for a year of Botox (the gateway to cosmetic medicine) for $1,200 with zero interest and fee payment options. You enroll 100 clients in a Care Cap Plus payment plan and 38% of those patients decide to add on an additional $2,400 in other treatments, products, and services because they can pay over time and the same as cash. That's an additional $17,600 per month of consistent cash flow.
Regardless of the success of our business,Care Cap Plus has helped us increase revenue significantly. Our patients pay on time and encourage us to continue offering Care Cap Plus.