A Patient-Friendly Payment Option Designed Specifically With Patients in Mind
Our Approach
is Different
Care Cap Plus payment plans are not a credit card or a loan. Working directly with healthcare providers, we create a zero-interest, no fee, payment platform for patient expenses. These include high-deductibles, self-pay, elective procedures or out-of-pocket medical expenses. Care Cap Plus payment plans are not limited by credit score and do not affect a patient's credit score – EVER!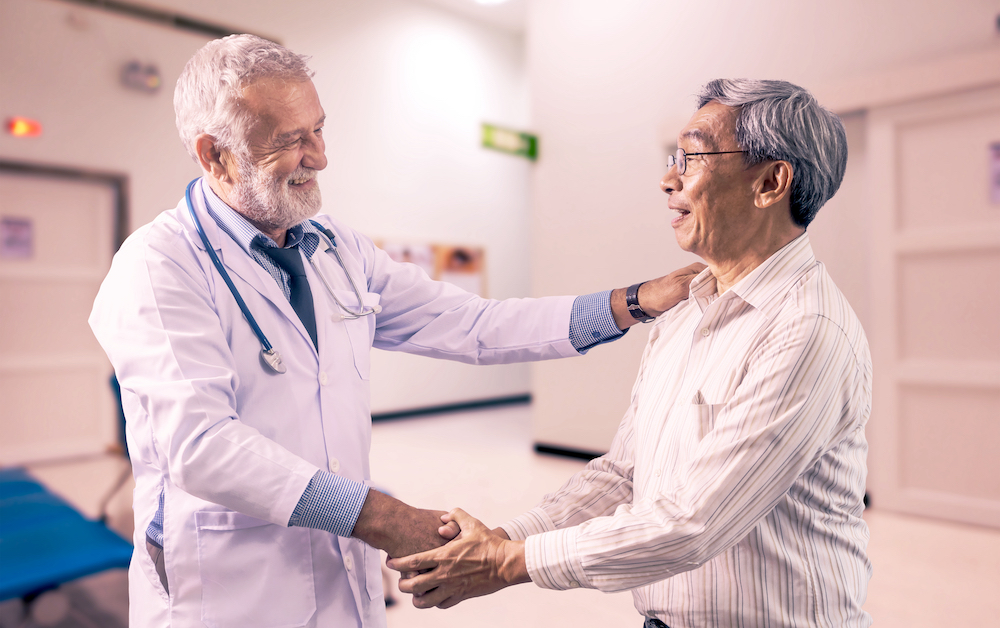 Care Cap Plus Payment Plan Benefits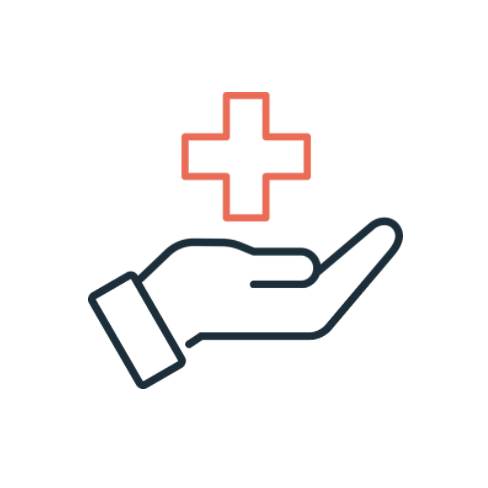 You can use Care Cap Plus with any provider, whether they are in your network or not, to pay for elective procedures not covered by insurance or high-deductibles.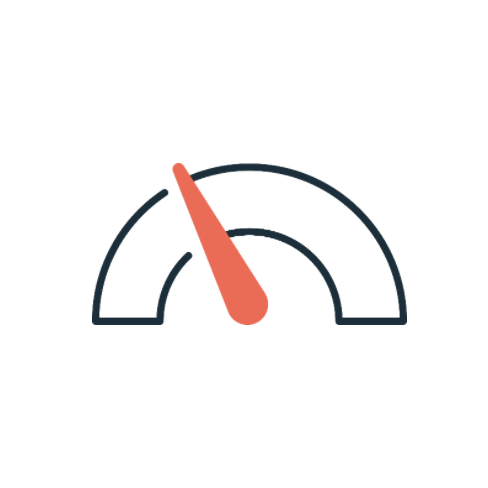 Overcome Low
Credit Scores
If you were denied a medical credit card or loan due to a low credit score, bankruptcy, tax or child support liens, Care Cap can help you.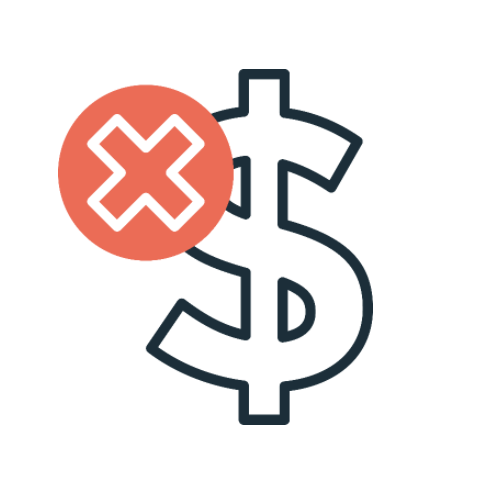 Avoid Hidden Fees
and Surprise Interest
Unlike medical credit cards, Care Cap Plus never charges you interest or fees. Medical Providers pay Care Cap Plus a servicing fee to help patients afford the care they need.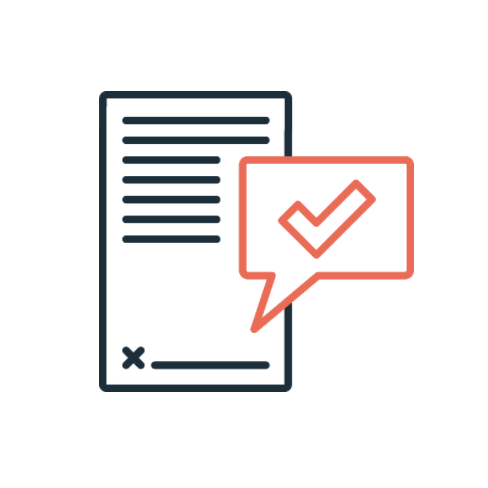 Easy Application &
Automated Payments
Applications are simple and provide patients with instant decisioning. Once enrolled, monthly payments are predictable and automated.
Compare Your Patients' Choices
Care Cap Plus
400
Mininum credit score
as low as 400

Credit Impact: No hard check

Automated monthly payments deducted through ACH
Care Credit
620+
Minimum credit score
of 600 or higher

Credit Impact: Hard credit check

0% to 26.99% APR
Deferred retroactive interest if not paid in full during promotional period.
26.99% APR
Deferred and retroactive interest

Patients make monthly payments via Care Credit app or website Through exclusive CareCredit cardholder account.
Scratch Pay
600 - 700
Minimum credit score
of 600 - 700

Credit Impact: Hard credit check

0% to 13.99% APR
Late fees apply.
Varying checkout fees.

Bank account, debit card and credit card payments.
Green Sky
650
Minimum credit score of 650

Credit Impact: Hard credit check

4.99-23.99% APR
Transaction fees and deferred interest
Pay a small fee each time a transaction is made
Deferred interest

Pay online ACH, check or phone call. Credit cards not accepted. Online bank account or check
Patients Love Care Cap Plus
I applied for Care Credit but ended up not not using it, after having a difficult experience. They canceled my card the morning of my procedure. Care Cap Plus was able to step in and help with payment. I love the service and wish more providers offered this payment option.
- Meri M.