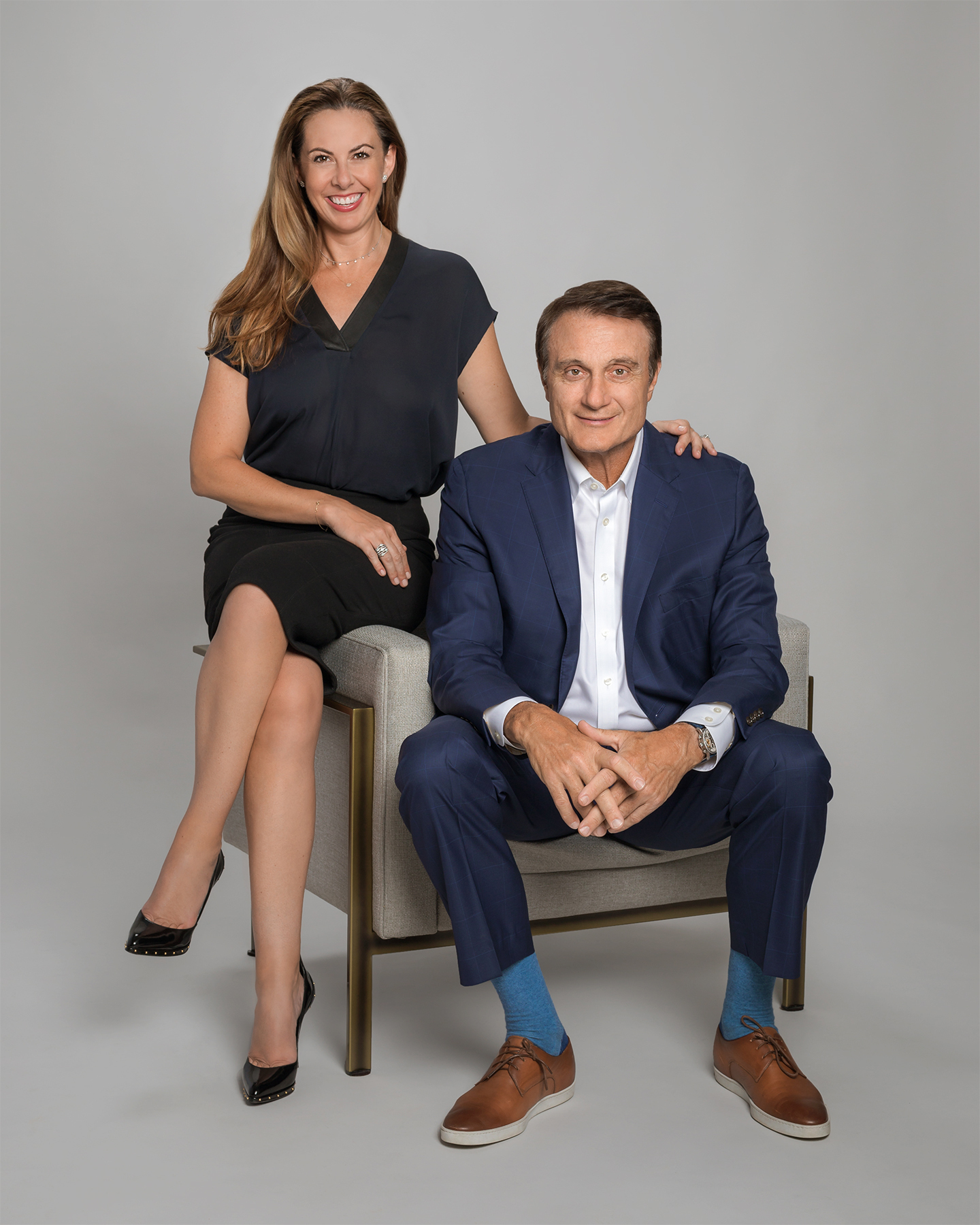 Let's face it, health care is expensive - very expensive. The financial burden on the patient is transferred from the insurer to the patient at a staggering rate. Hospital and medical providers' revenue cycle process has, for the most part, remained changeless. Patient communication is reactive and very rarely consists of more than sending out statements. When payment isn't collected, patients are typically sent to debt collections, severing the patient/provider relationship permanently.
For millions of consumers, paying for medical expenses is stressful and burdensome, even with insurance. At Care Cap Plus, we believe wholeheartedly that patients want to pay for their portion of medical expenses but don't always have a way to do so. We created Care Cap Plus to offer medical providers a proactive, socially responsible, and compassionate approach to patient pay.
Niche medical finance has been our passion for the last two decades. Our combined expertise in process and finance innovation have allowed us to create Care Cap Plus, helping hospital systems become more profitable by utilizing a modernized, patient-first approach to the revenue cycle.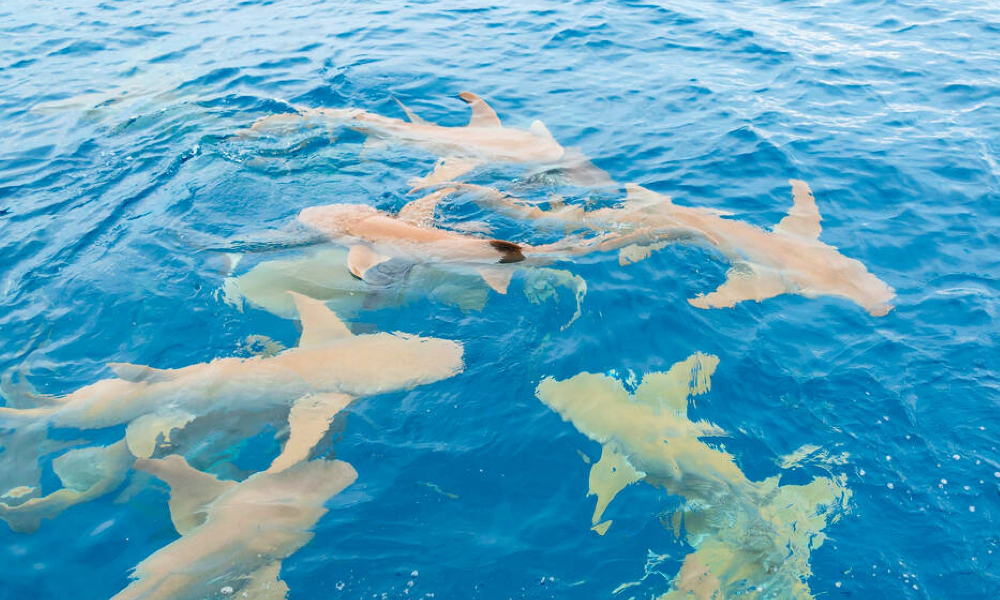 Blog Post
Care Cap Plus vs. Traditional Credit Cards: Consumer Driven FinTech Solution Stands Out in a Sea of Predatory Payment Options
On the Cutting-Edge of Fintech
With deep integrations into many of the industry's leading apps, Care Cap Plus' point of service and mobile applications enable instant decision making for providers and seamless payment processing for patients.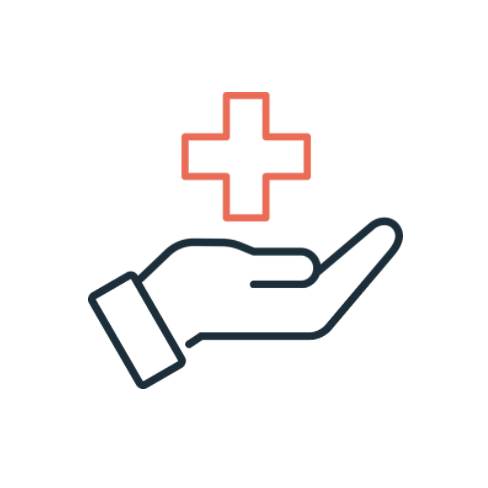 Care Cap Plus contracts with providers to create a custom payment plan for providers' patients who choose to enroll. Our instant decisioning engine offers flexibility based ...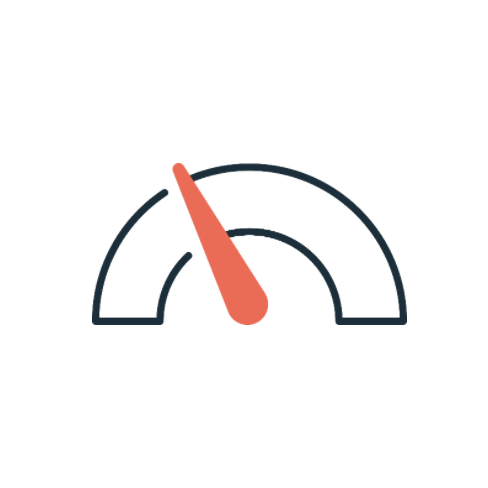 Our automated credit decisioning solution allows providers to design and implement data-driven payment plan strategies and scale to accommodate increases in volume ...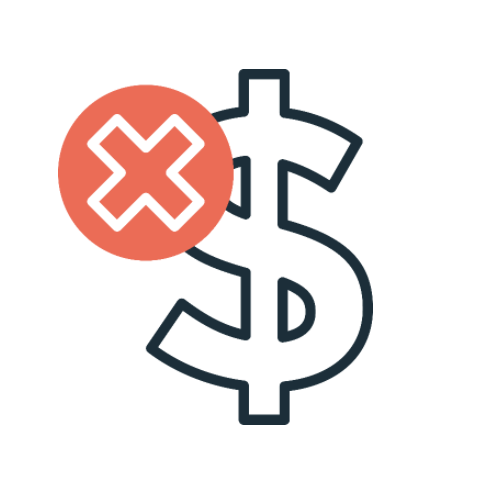 HIPAA & Regulatory Compliance
Care Cap Plus is a Business Associate of each enrolled medical provider. While nobody can ever completely guarantee the security of information stored electronically or ...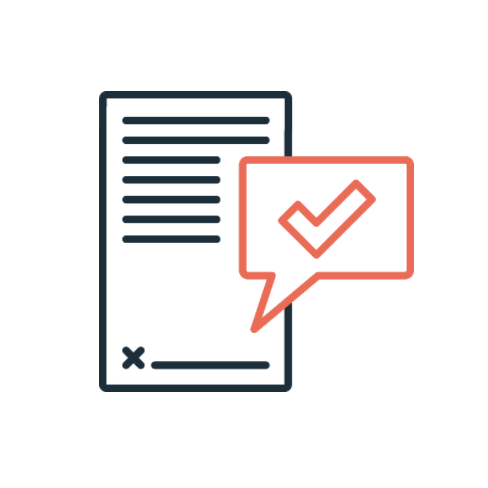 Care Cap Plus's seamless and transparent application eliminates redundancy, allowing for instant decisioning and payment plan processing when your patients need it ...