Increase Your Health System's Operating Margin
Are Your Patient Finance Practices Hurting Your Reputation?
Medical debt is crushing patients and straining hospital budgets. Chasing payments from patients, or worse, sending them to collections, makes hospitals appear heartless and fuels PR disasters.
Care Cap Plus provides a compassionate and patient-friendly alternative that brings in revenue, reduces debt collections, and protects the patient/provider relationship. Care Cap Plus creates revenue cycle opportunity between patient statements and debt collection.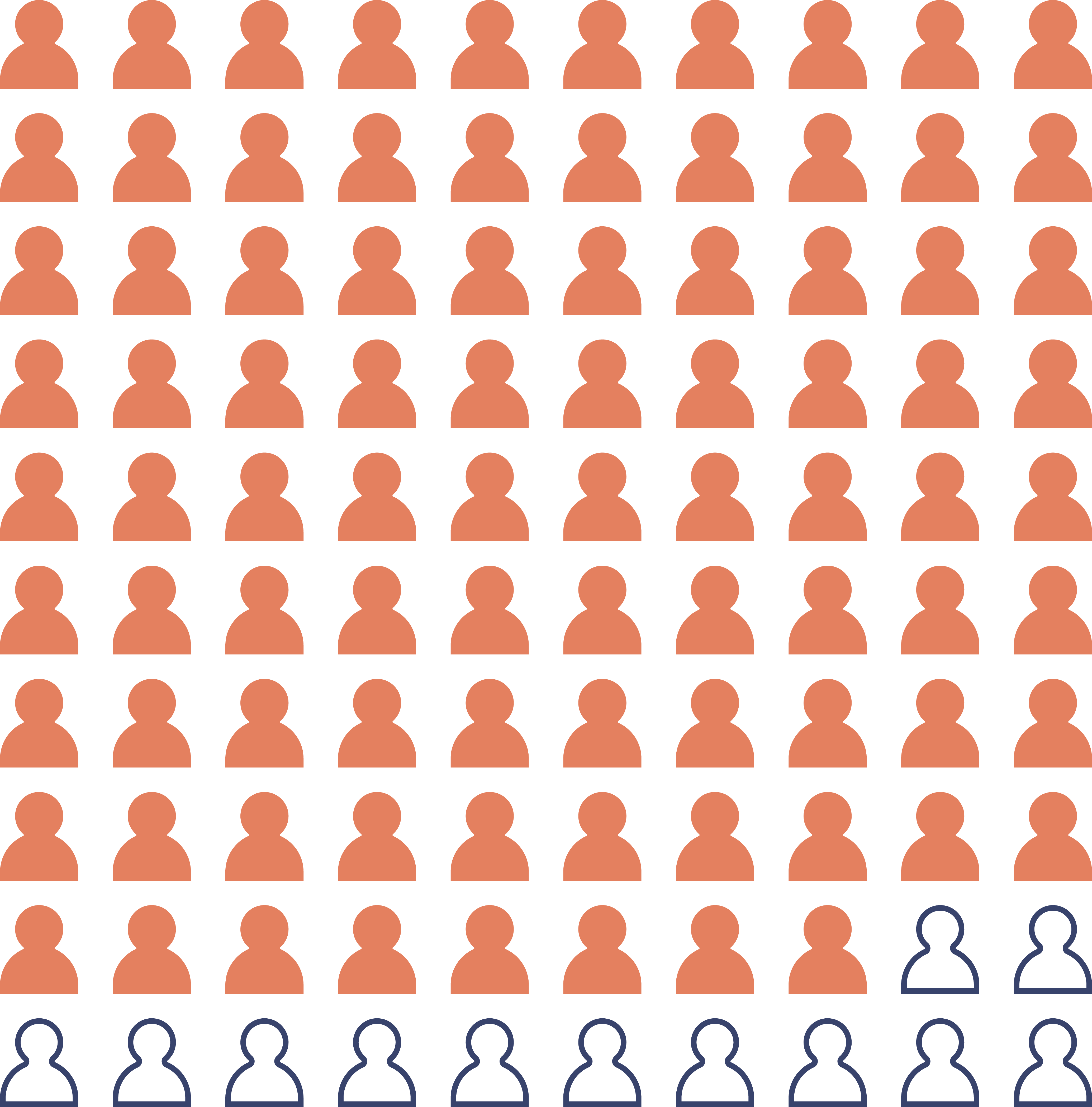 88% of patients that were offered Care Cap Plus say they would choose that hospital again because it offers Care Cap Plus.

See how one hospital improved its revenue cycle process and reputation by:
Engaging more patients in the self-pay process
Reducing the number of payment plan "drop-offs"
Reducing the number of patients going to attorney collections
Patients Love Care Cap Plus
I applied for Care Credit but ended up not not using it, after having a difficult experience. They canceled my card the morning of my procedure. Care Cap Plus was able to step in and help with payment. I love the service and wish more providers offered this payment option.
- Meri M.