Grow Your Practice
by Helping More Patients
Give More Patients the Care They Need and Want
Nearly every day at medical practices across the country, a patient is denied healthcare because they can't afford the upfront cost of a procedure, lack good credit, or prefer to pay over time. Care Cap Plus solves all three of these challenges.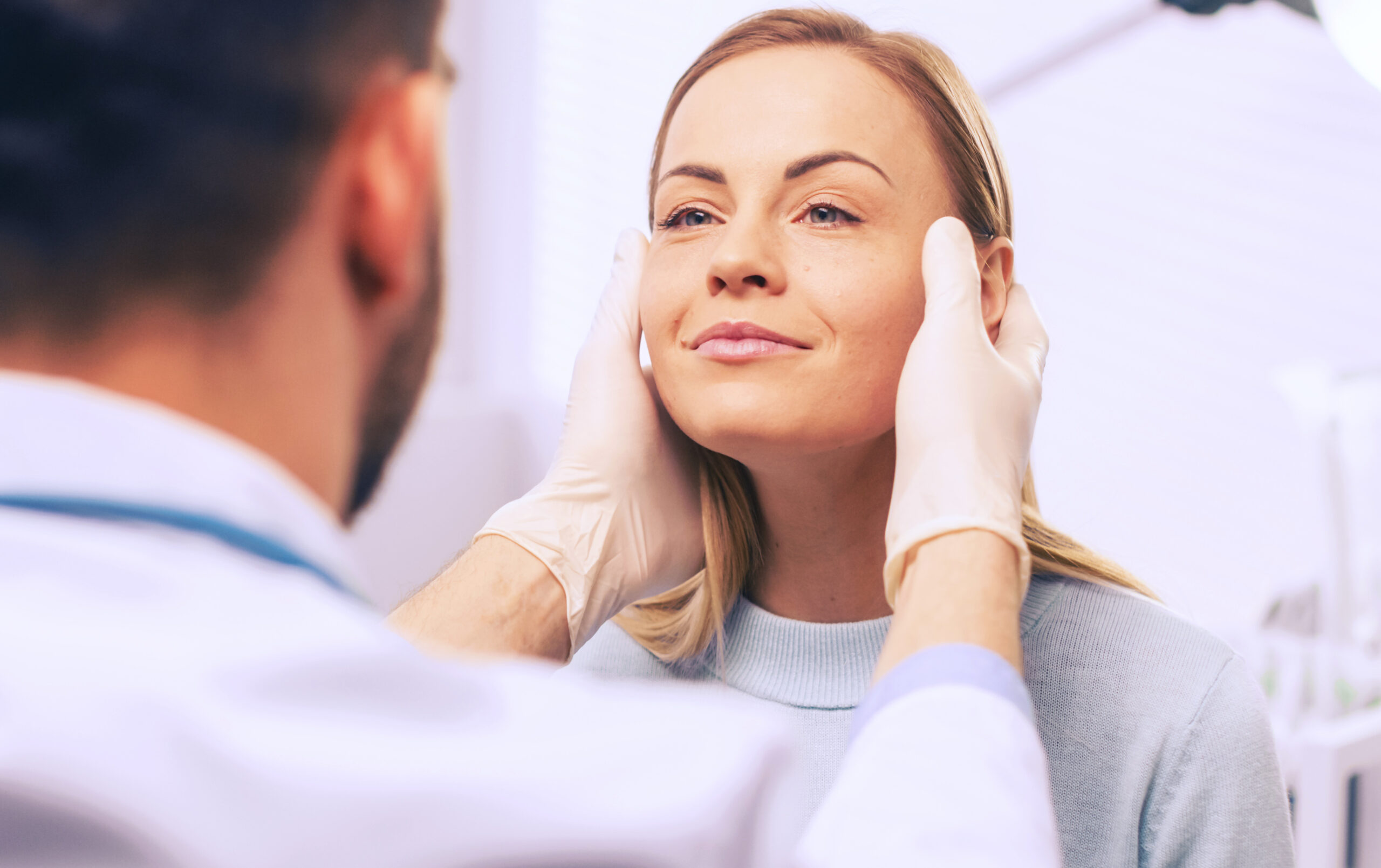 Care Cap Plus Fills the Gap
Unlike a medical credit card or loan, Care Cap Plus is an alternative financing option to provide your patients with an affordable, monthly payment option, with zero interest and zero fees.
of the procedure's cost are paid upfront, eliminating the provider's financial risk. Providers retain the upfront payment for all payment options.
of surveyed patients said that they would utilize payment plans for their healthcare bills if given the option.
of all patients accepted, even a credit score as low as 400.
More Patients = More Revenue
When you add Care Cap Plus to your patient financing mix, more of your patients will have access to the care they need and want.
Care Cap Plus Can Be Used by Any Medical Specialist
Anesthesiology
Chiropractic
Cord Blood Storage
Dermatology
Ear, Nose + Throat (ENT)
Endocrinology
Fertility
Gastroenterology
Hair Restoration
Gynecology
Hearing
Imaging + Radiology
LASIK + Vision
Medical Equipment (DME)
Obstetrics
Oncology
Orthopedics + Spinal
Pain Therapy
Palliative Care
Physical Therapy + Rehabilitation
Podiatry
Psychiatry
Regenerative Medicine
Surgery Centers
Sleep Medicine
Stem Cell Therapy
Urology
Vascular Surgery
Veterinary
Weight Loss
Medical Specialist

Case Study

Dr. Kambiz Tajkarimi, a board-certified urologist, sexual medicine expert and cosmetic surgeon, increased his practice's revenue nearly $200,000 in one year by offering his patients Care Cap Plus.
It has been so helpful to spread my payments out over time without interest or affect on my credit score.
- Patrice A.
Care Cap Plus was a Godsend. Thank you for working with me and the opportunity to pay over time. I would not have been able to pay for my…
- Maria T.
Thanks for being so helpful and courteous during such a tough year!
- Gregory M.
I would be far more likely to visit my local hospital knowing that they offer Care Cap Plus. I wouldn't have had any way to pay off my balance…
- Marianne M.
The Care Cap Plus service is great!
- Josephine P.
Without Care Cap Plus, I would never have been able to pay off my hospital bills. I will go back when necessary knowing that Care Cap Plus is available.
- Shannon C.
Thank you for the flexibility when it comes to payment date. I have run into some difficult situations this year and Care Cap Plus gave me the payment options…
- Justina B.
Amazing customer service, needed to call once and someone picked up the phone and helped immediately. The reps are so nice!
- Sabreen A.
Spencer was super helpful and very nice. Without Care Cap Plus I wouldn't have been able to afford my medical bills.
- Ann G.
I applied for Care Credit but ended up not not using it, after having a difficult experience. They canceled my card the morning of my procedure. Care Cap Plus…
- Meri M.
Had a horrible experience with Care Credit and I am so happy there are other options out there like Care Cap Plus.
- Rosario Y.
The Care Cap Plus program is extremely easy to manage. It is "set it and forget it." It's a super option.
- Kevin M.
Care Cap Plus is very convenient. I love that the payments are automated and that I get an email receipt. I never need to do anything to make a…
- Scott B.
Keep up the good work! Care Cap Plus is very responsive, very informative and helpful!
- Joy M.
Spencer was super helpful and very nice. Without Care Cap Plus I wouldn't have been able to afford my medical bills.
- Erica S.