Protect Your
Hospital's Revenue and Reputation
Are Your Patient Financing Practices Hurting Your Reputation?
Medical debt is crushing patients and straining hospital budgets. Coupled with labor shortages, poor customer service, and the new No Surprises Act, chasing payments from patients, or worse, sending them to collections, makes hospitals appear heartless and fuels PR disasters.
Care Cap Plus provides a compassionate and patient-friendly billing solution that brings in revenue, reduces collections, and protects the hospital's reputation. Care Cap Plus can be made available to any patient prior to treatment or with open receivables from 30 to 180 days after insurance has been paid or exhausted.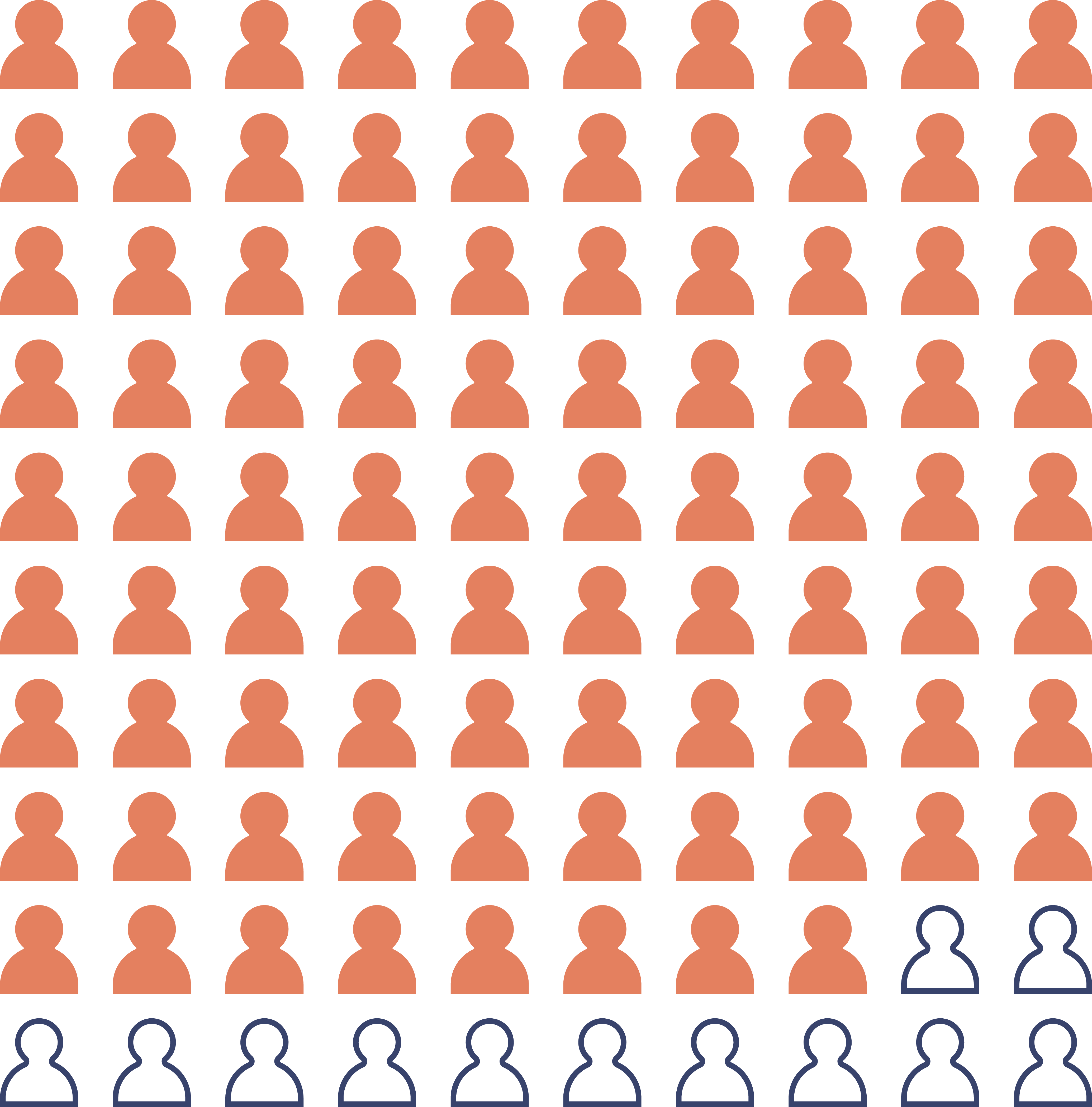 88% of patients that were offered Care Cap Plus say they would choose that hospital again because it offers Care Cap Plus.
End-to-End Patient Revenue Cycle Solution
Cap Care Plus can enhance your revenue cycle team's current efforts, delivering quality, efficiency, and higher patient satisfaction, while reducing your team's administrative burden and costs.
Care Cap Plus is not a credit card or loan but rather an alternative payment plan that works with both the patient and hospital. Care Cap Plus blends automation and cutting-edge technology with old-fashioned customer service to supercharge traditional billing and collection processes.
Patients get access to personalized, non-predatory payment options delivered with compassion and a high level of customer service. Hospitals and facilities using Care Cap Plus are reducing patients sent to attorney collections and preserving their reputation in their community.

See How One Hospital Saw A 100% increase in patients who fulfilled their payment plan obligations with Care Cap Plus vs. traditional hospital payment plan.
It has been so helpful to spread my payments out over time without interest or affect on my credit score.
- Patrice A.
Care Cap Plus was a Godsend. Thank you for working with me and the opportunity to pay over time. I would not have been able to pay for my…
- Maria T.
Thanks for being so helpful and courteous during such a tough year!
- Gregory M.
I would be far more likely to visit my local hospital knowing that they offer Care Cap Plus. I wouldn't have had any way to pay off my balance…
- Marianne M.
The Care Cap Plus service is great!
- Josephine P.
Without Care Cap Plus, I would never have been able to pay off my hospital bills. I will go back when necessary knowing that Care Cap Plus is available.
- Shannon C.
Thank you for the flexibility when it comes to payment date. I have run into some difficult situations this year and Care Cap Plus gave me the payment options…
- Justina B.
Amazing customer service, needed to call once and someone picked up the phone and helped immediately. The reps are so nice!
- Sabreen A.
Spencer was super helpful and very nice. Without Care Cap Plus I wouldn't have been able to afford my medical bills.
- Ann G.
I applied for Care Credit but ended up not not using it, after having a difficult experience. They canceled my card the morning of my procedure. Care Cap Plus…
- Meri M.
Had a horrible experience with Care Credit and I am so happy there are other options out there like Care Cap Plus.
- Rosario Y.
The Care Cap Plus program is extremely easy to manage. It is "set it and forget it." It's a super option.
- Kevin M.
Care Cap Plus is very convenient. I love that the payments are automated and that I get an email receipt. I never need to do anything to make a…
- Scott B.
Keep up the good work! Care Cap Plus is very responsive, very informative and helpful!
- Joy M.
Spencer was super helpful and very nice. Without Care Cap Plus I wouldn't have been able to afford my medical bills.
- Erica S.